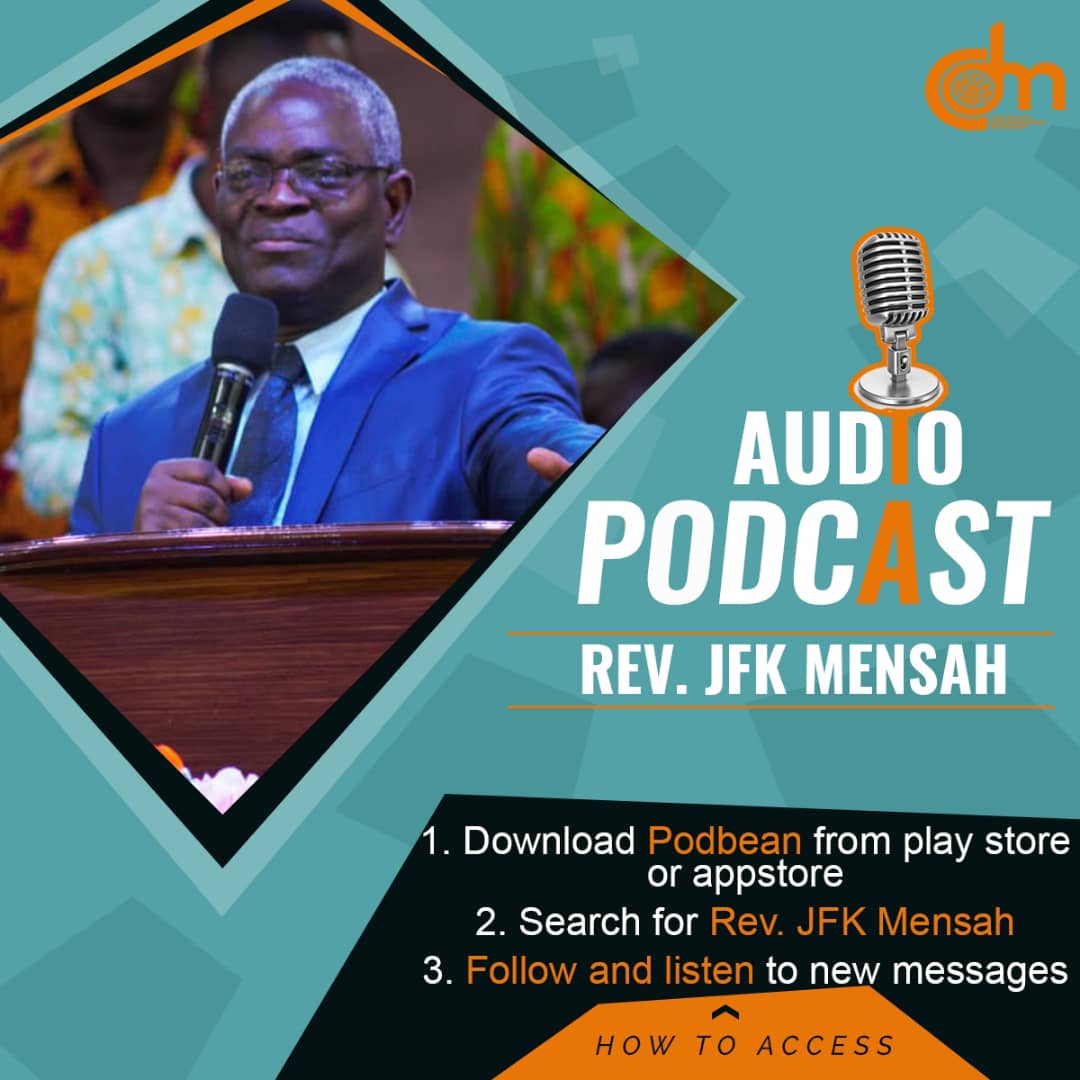 Rev JFK and Georgina Mensah have been in ministry together for almost 40 years. Their greatest passion is working to produce fully functional Christlike disciples. Supported by Georgina, JFK serves as Chairman of the Executive Council (Great Commission Church International). The couple also engages in training people in Christlikeness, disciple-making, and gift development in order to finish the task of World Evangelism, through the Christlike Disciplemakers Movement.
Episodes
Tuesday Nov 19, 2019
Tuesday Nov 19, 2019
The biblical basis for a life endued with the power of the Holy Spirit is undeniable. Not only did Jesus live empowered by this same Spirit, but He made sure to empower anyone He was sending, and never dreamed that His church would exist without this power. In this message, Rev. JFK Mensah convinces us that every disciple of Christ is indwelt by power to change the world.