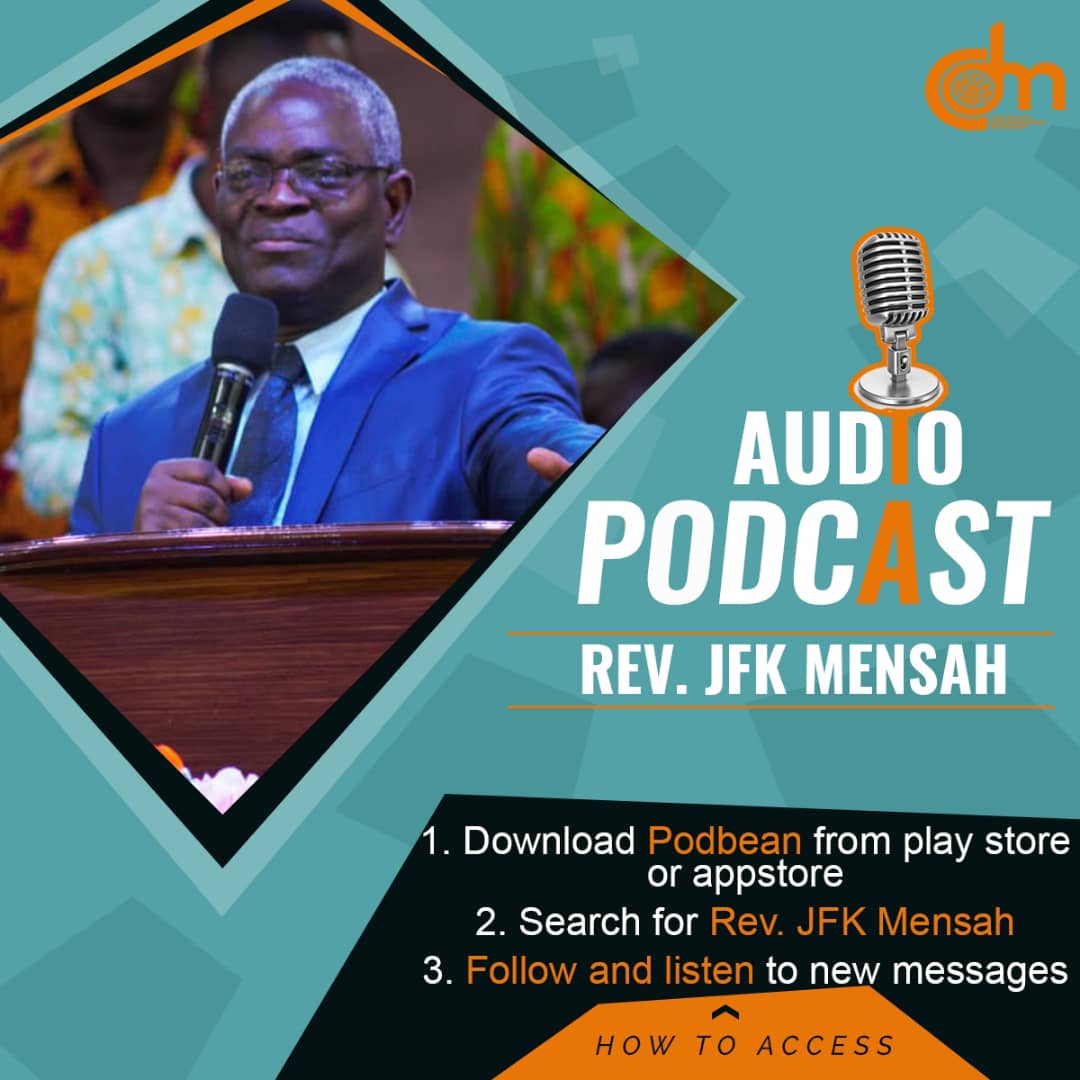 Rev JFK and Georgina Mensah have been in ministry together for almost 40 years. Their greatest passion is working to produce fully functional Christlike disciples. Supported by Georgina, JFK serves as Chairman of the Executive Council (Great Commission Church International). The couple also engages in training people in Christlikeness, disciple-making, and gift development in order to finish the task of World Evangelism, through the Christlike Disciplemakers Movement.
Episodes
Wednesday Feb 12, 2020
Wednesday Feb 12, 2020
The daily Quiet Time is a critical opportunity for every believer to touch base with God before facing the rigours of the day. Though many of us cite busy-ness as an excuse, JFK Mensah in this message reminds us that nothing is more important than making time for this daily discipline. By outlining several of the reasons why this is so, he encourages us to make a personal decision to honour God with our time every single day.