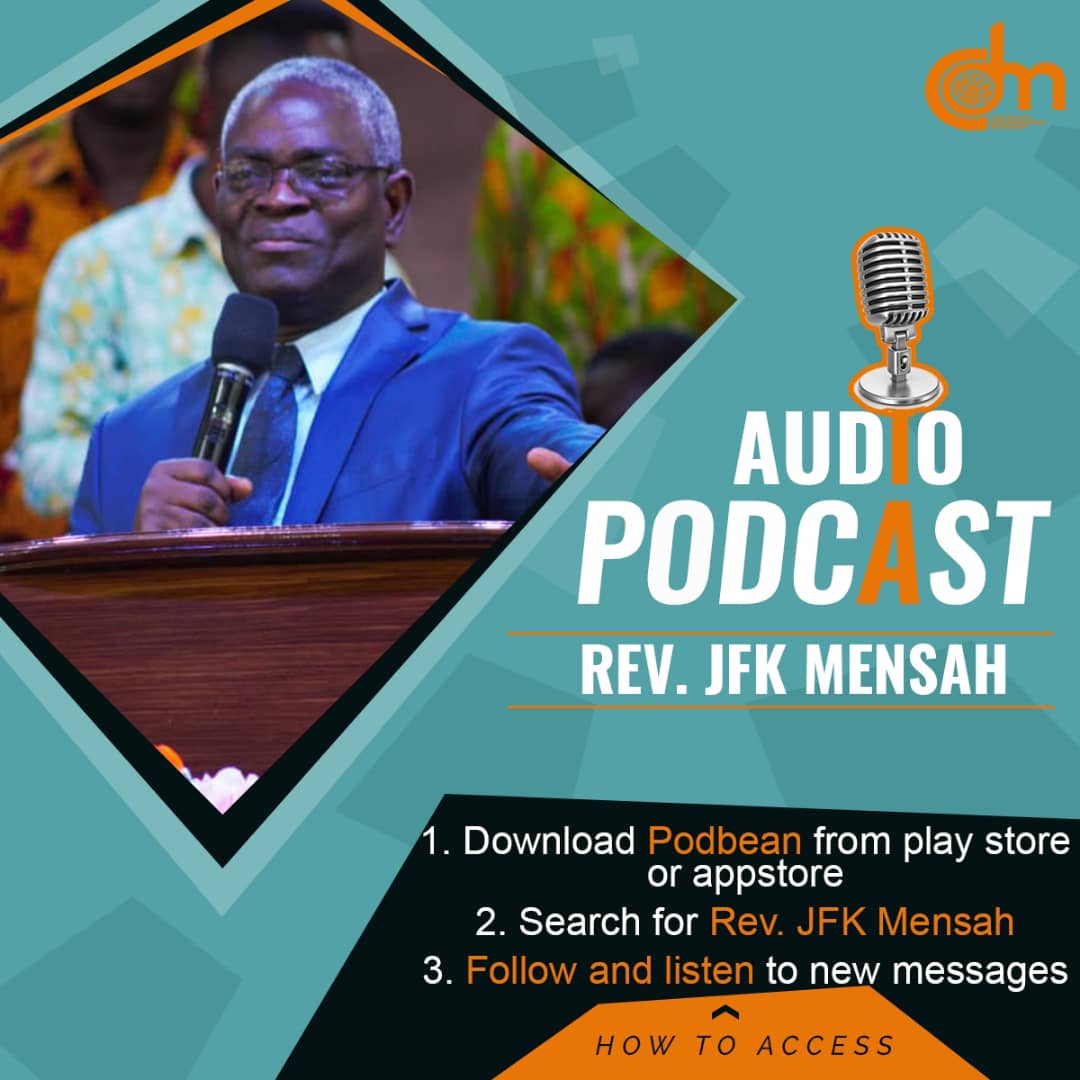 Rev JFK and Georgina Mensah have been in ministry together for almost 40 years. Their greatest passion is working to produce fully functional Christlike disciples. Supported by Georgina, JFK serves as Chairman of the Executive Council (Great Commission Church International). The couple also engages in training people in Christlikeness, disciple-making, and gift development in order to finish the task of World Evangelism, through the Christlike Disciplemakers Movement.
Episodes
Tuesday Mar 10, 2020
Tuesday Mar 10, 2020
In this continuation from last week's message, JFK Mensah begins to walk through the habits for spiritual growth. Just as the physical body requires certain disciplines in balanced proportion, so also our spiritual lives are sustained and developed by dedication to certain spiritual disciplines. Any Christian seeking to grow spiritually can begin by living out these principles with the help of the Holy Spirit.