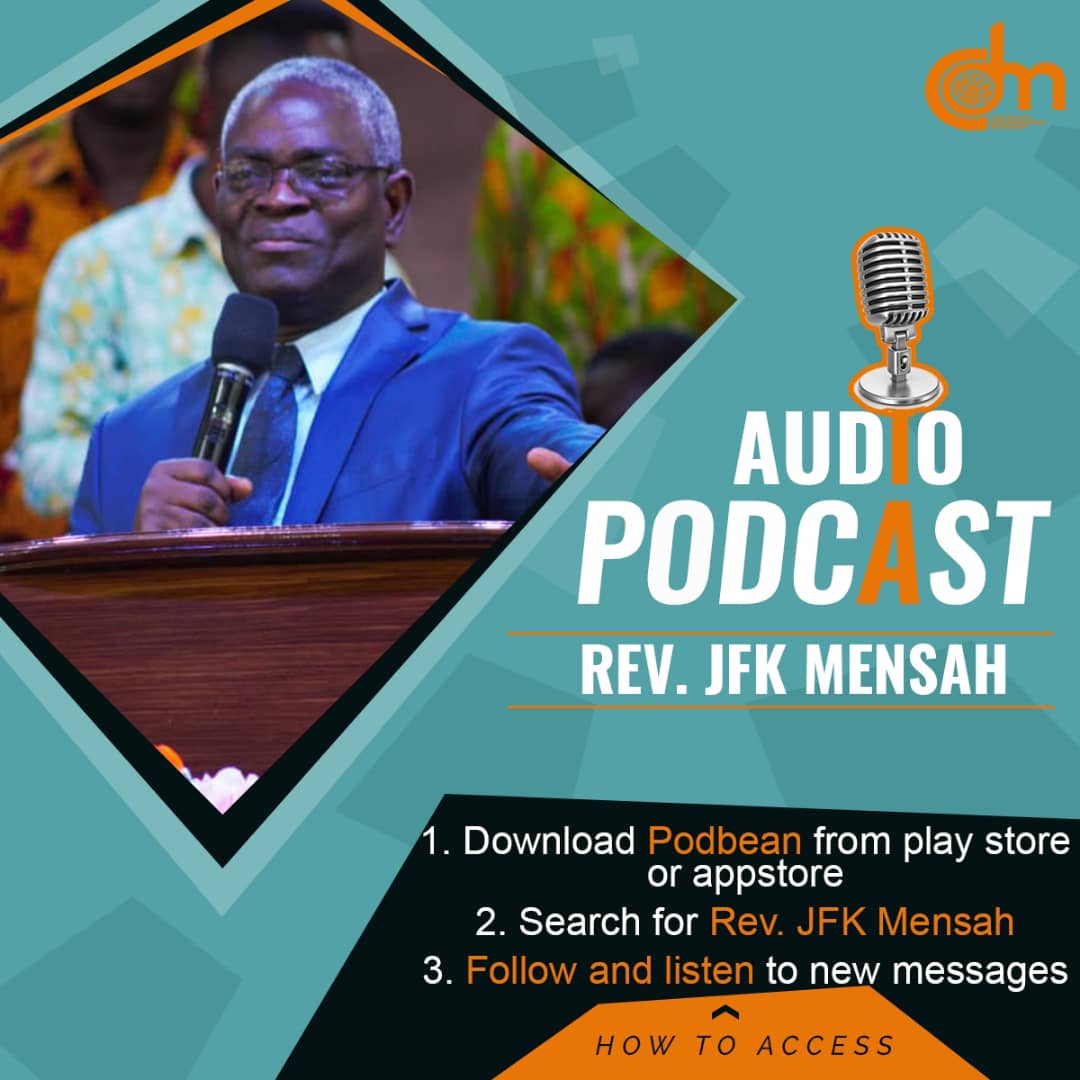 Rev JFK and Georgina Mensah have been in ministry together for almost 40 years. Their greatest passion is working to produce fully functional Christlike disciples. Supported by Georgina, JFK serves as Chairman of the Executive Council (Great Commission Church International). The couple also engages in training people in Christlikeness, disciple-making, and gift development in order to finish the task of World Evangelism, through the Christlike Disciplemakers Movement.
Episodes
Tuesday Dec 10, 2019
Tuesday Dec 10, 2019
In this message, JFK Mensah draws lessons from the life of Josiah for Christians today. He reminds us that we are all called long before our birth; that our youth must not be wasted; that the Word of God must confront and convict us so we can be transformed; and that our lives can have greater impact than we imagine. As we prepare our hearts for Christmas, it is timely to seek reformation in the Word who became flesh and dwelt among us. God bless you as you listen.