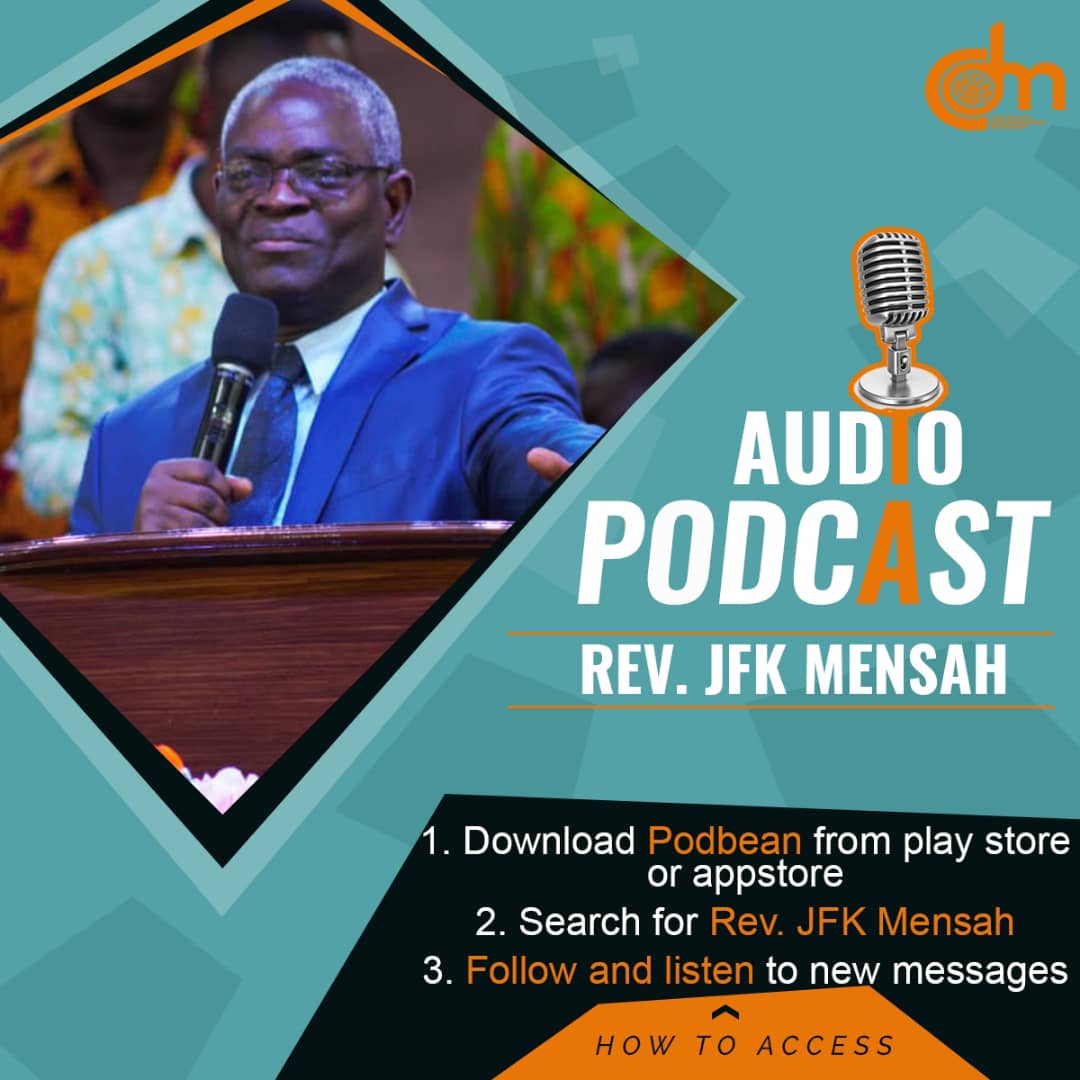 Rev JFK and Georgina Mensah have been in ministry together for almost 40 years. Their greatest passion is working to produce fully functional Christlike disciples. Supported by Georgina, JFK serves as Chairman of the Executive Council (Great Commission Church International). The couple also engages in training people in Christlikeness, disciple-making, and gift development in order to finish the task of World Evangelism, through the Christlike Disciplemakers Movement.
Episodes
Tuesday Apr 11, 2023
Tuesday Apr 11, 2023
What is the Scriptural position on head-covering in public worship? Is it still applicable today or was it for the Corinthian church only? Is there a distinction of the ordinance across genders? In this message, Kofi Osew and JFK Mensah walk through 1 Cor. 11:2-16 addressing the controversial topic with sound doctrine.