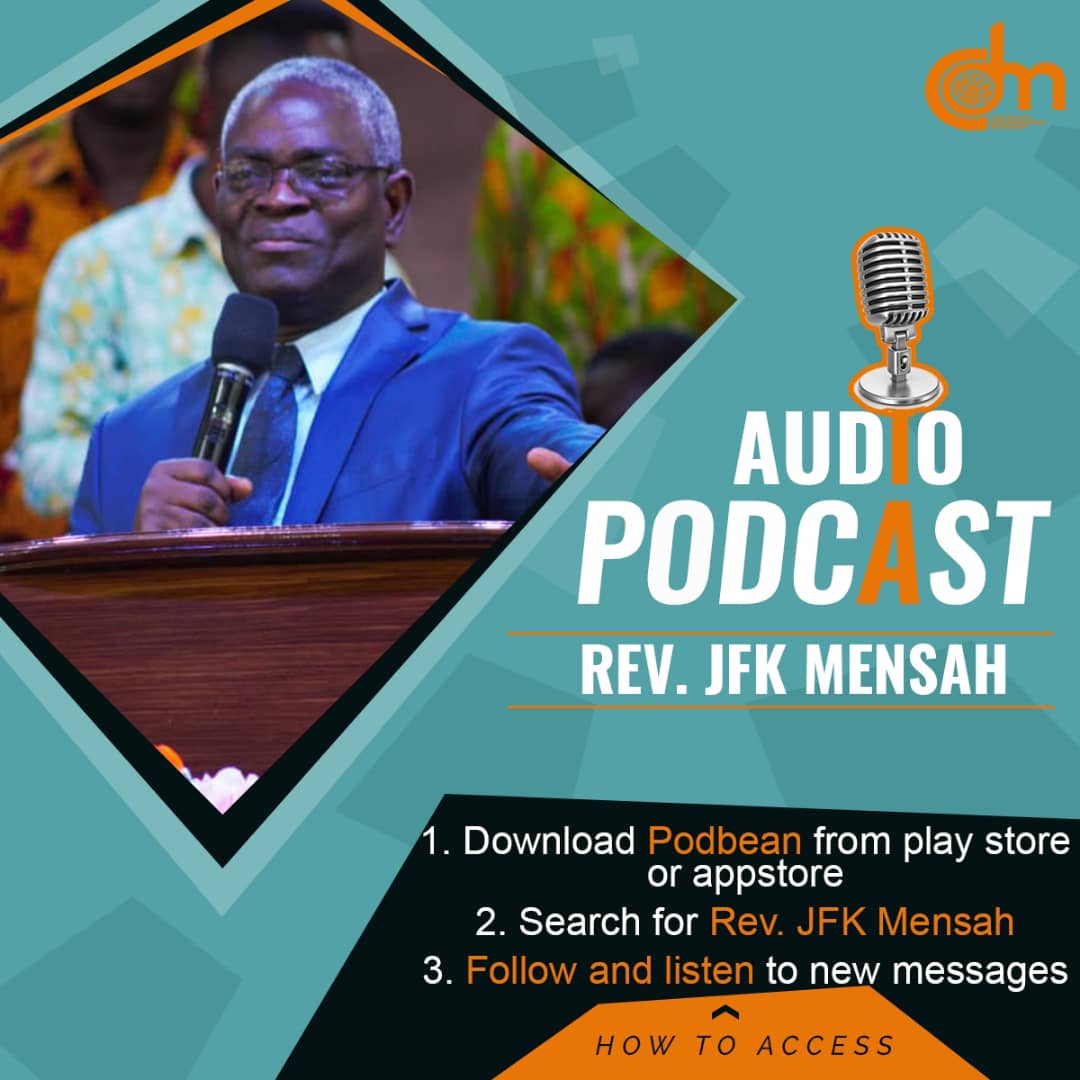 Rev JFK and Georgina Mensah have been in ministry together for almost 40 years. Their greatest passion is working to produce fully functional Christlike disciples. Supported by Georgina, JFK serves as Chairman of the Executive Council (Great Commission Church International). The couple also engages in training people in Christlikeness, disciple-making, and gift development in order to finish the task of World Evangelism, through the Christlike Disciplemakers Movement.
Episodes
Tuesday Mar 15, 2022
Tuesday Mar 15, 2022
How do Christians handle conflict as fellow church members, between leaders, and even between a leader and a church member? In this eye-opening discussion, JFK walks us through the Bible's provisions for resolving conflicts among brethren and the journey to reconciliation.