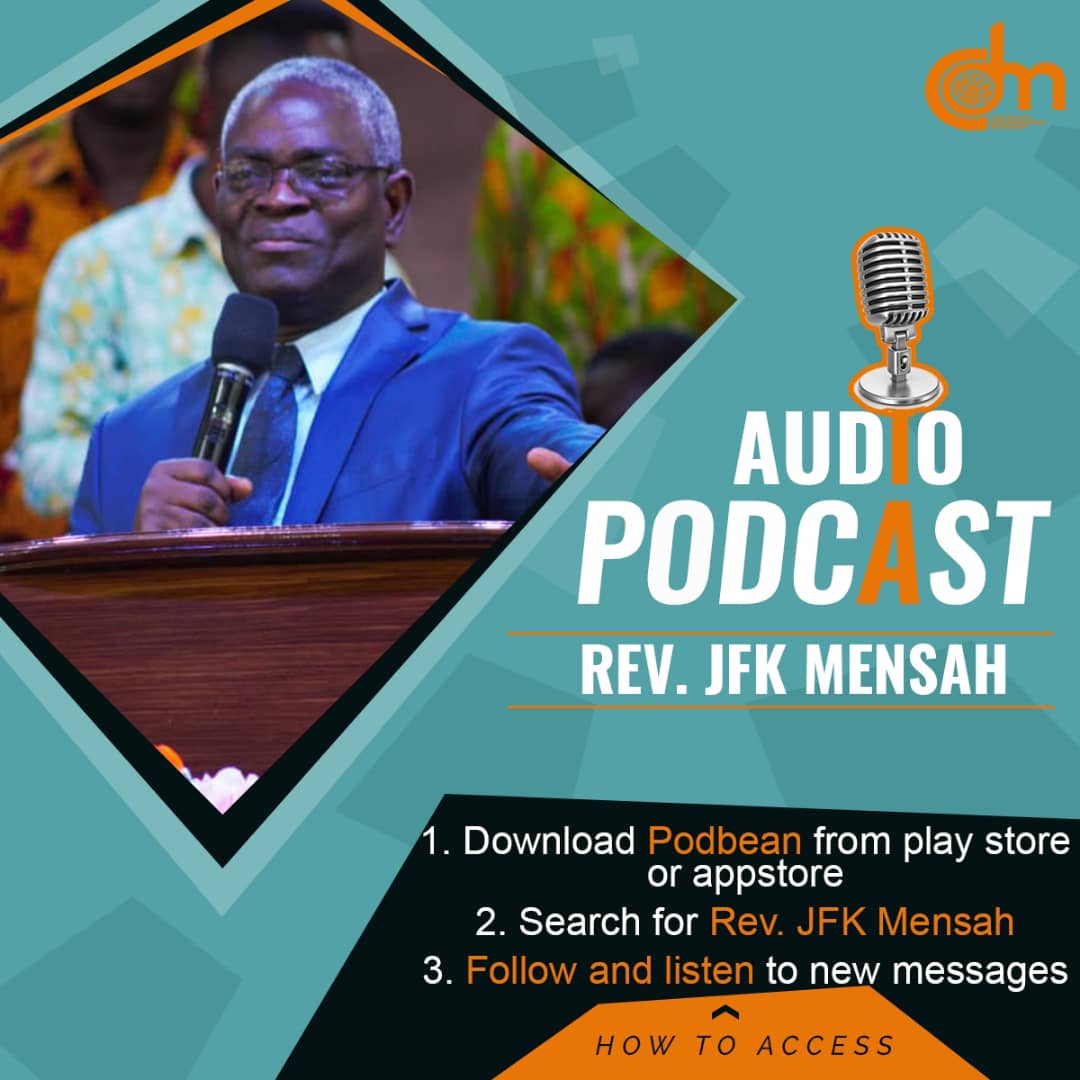 Rev JFK and Georgina Mensah have been in ministry together for almost 40 years. Their greatest passion is working to produce fully functional Christlike disciples. Supported by Georgina, JFK serves as Chairman of the Executive Council (Great Commission Church International). The couple also engages in training people in Christlikeness, disciple-making, and gift development in order to finish the task of World Evangelism, through the Christlike Disciplemakers Movement.
Episodes
Tuesday Apr 26, 2022
Tuesday Apr 26, 2022
Got questions? Maybe one of these will help! Addressing enquiries across the broad range of Christianity, a panel discussion featuring JFK Mensah responds to Christians in politics, speaking in tongues, Jehovah witness doctrines, family planning, evangelism, seeming disparities in the Bible, and a whole host of things in between. Be blessed.