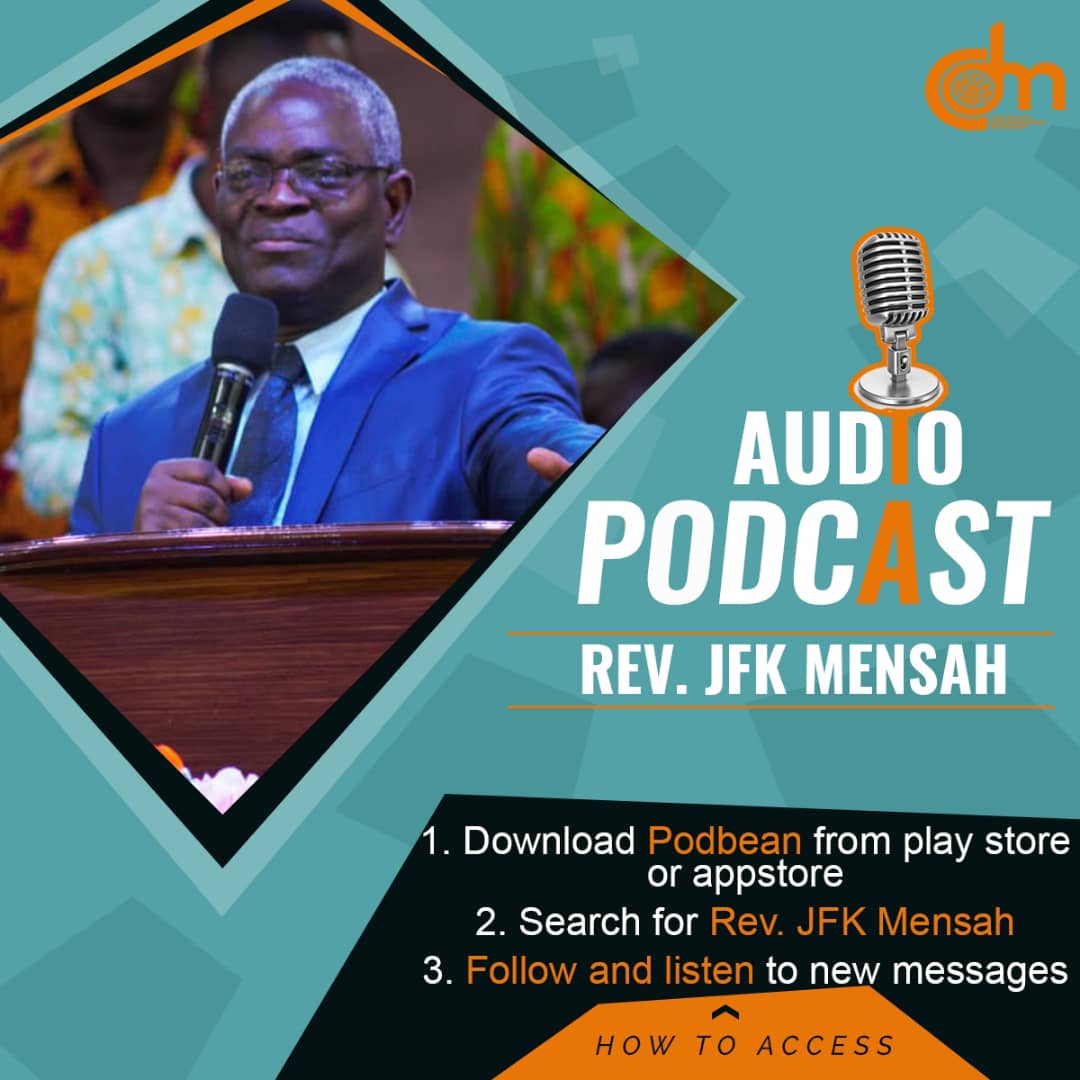 Rev JFK and Georgina Mensah have been in ministry together for almost 40 years. Their greatest passion is working to produce fully functional Christlike disciples. Supported by Georgina, JFK serves as Chairman of the Executive Council (Great Commission Church International). The couple also engages in training people in Christlikeness, disciple-making, and gift development in order to finish the task of World Evangelism, through the Christlike Disciplemakers Movement.
Episodes
Wednesday May 17, 2023
Wednesday May 17, 2023
Revisiting the sermons from the CDM Quality Control retreat in February 2023... JFK Mensah reminds us in this message of the importance for ensuring that the disciples we make are not only many, but are the best possible. What goes into the making of such a disciple? God bless you as you listen!