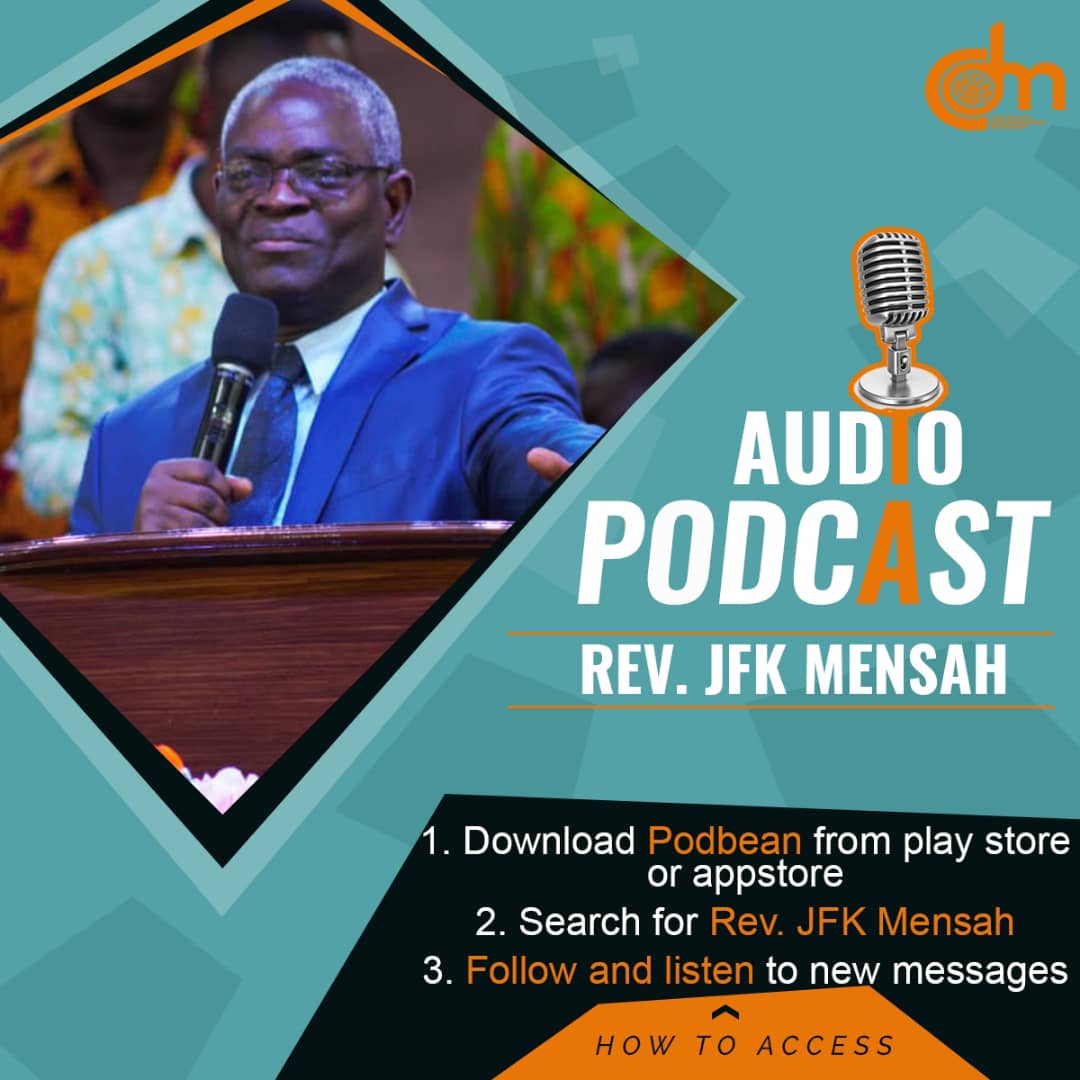 Rev JFK and Georgina Mensah have been in ministry together for almost 40 years. Their greatest passion is working to produce fully functional Christlike disciples. Supported by Georgina, JFK serves as Chairman of the Executive Council (Great Commission Church International). The couple also engages in training people in Christlikeness, disciple-making, and gift development in order to finish the task of World Evangelism, through the Christlike Disciplemakers Movement.
Episodes
Tuesday Aug 11, 2020
Tuesday Aug 11, 2020
In this message, JFK draws from his experience as a pastor, a married man, a father of married children, and a counsellor of couples to outline and explain fifteen different areas to consider before getting into a marriage. A first-aid marriage counselling kit for those who need it, this will prove helpful to anyone already married, getting married, or counselling the married. God bless your home as you listen.