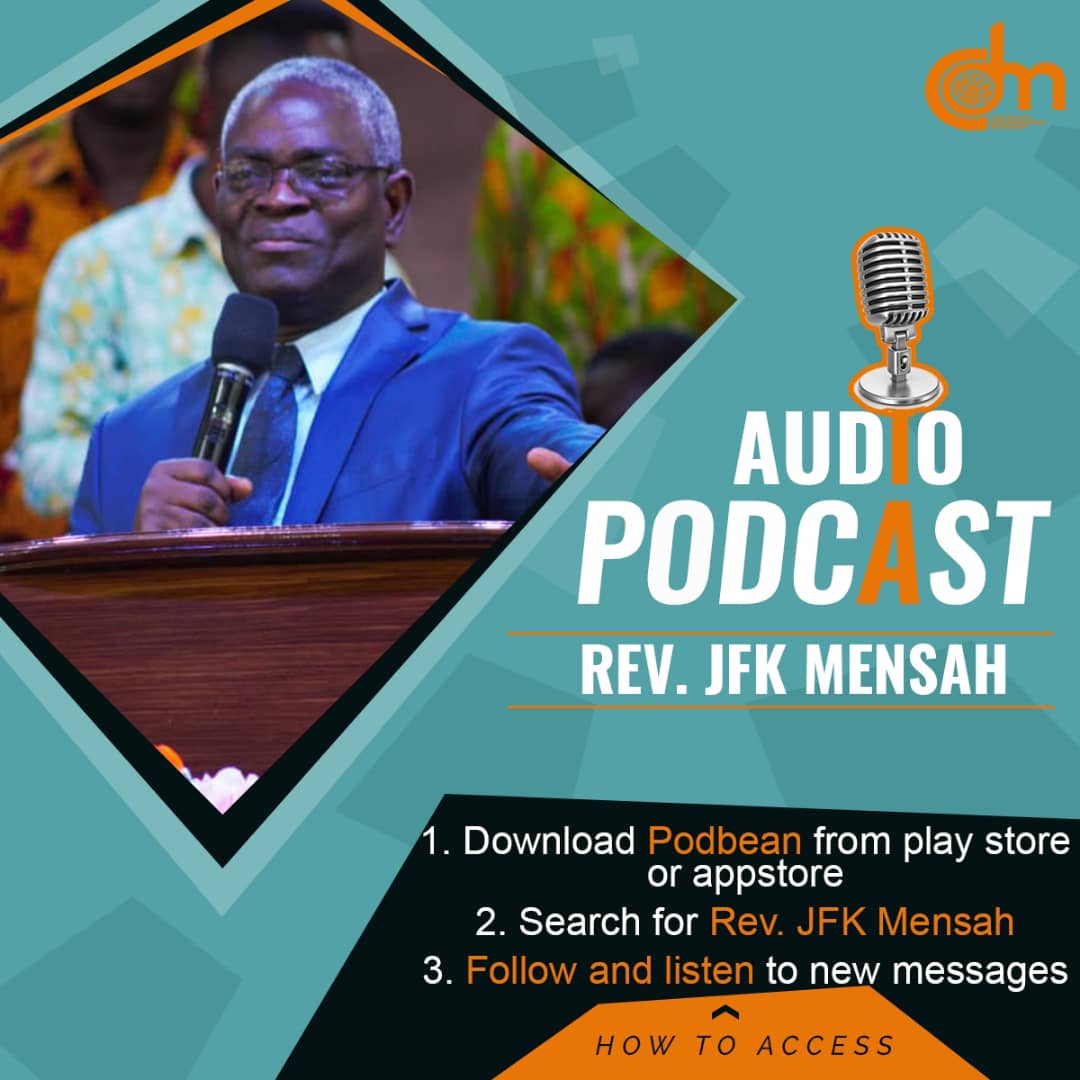 Rev JFK and Georgina Mensah have been in ministry together for almost 40 years. Their greatest passion is working to produce fully functional Christlike disciples. Supported by Georgina, JFK serves as Chairman of the Executive Council (Great Commission Church International). The couple also engages in training people in Christlikeness, disciple-making, and gift development in order to finish the task of World Evangelism, through the Christlike Disciplemakers Movement.
Episodes
Wednesday Aug 03, 2022
Wednesday Aug 03, 2022
How can the Christian home be organized to raise children who are more like Jesus and can therefore influence their society? In this message, JFK puts forth ten pillars every Christian household must put in place to ensure transformation.