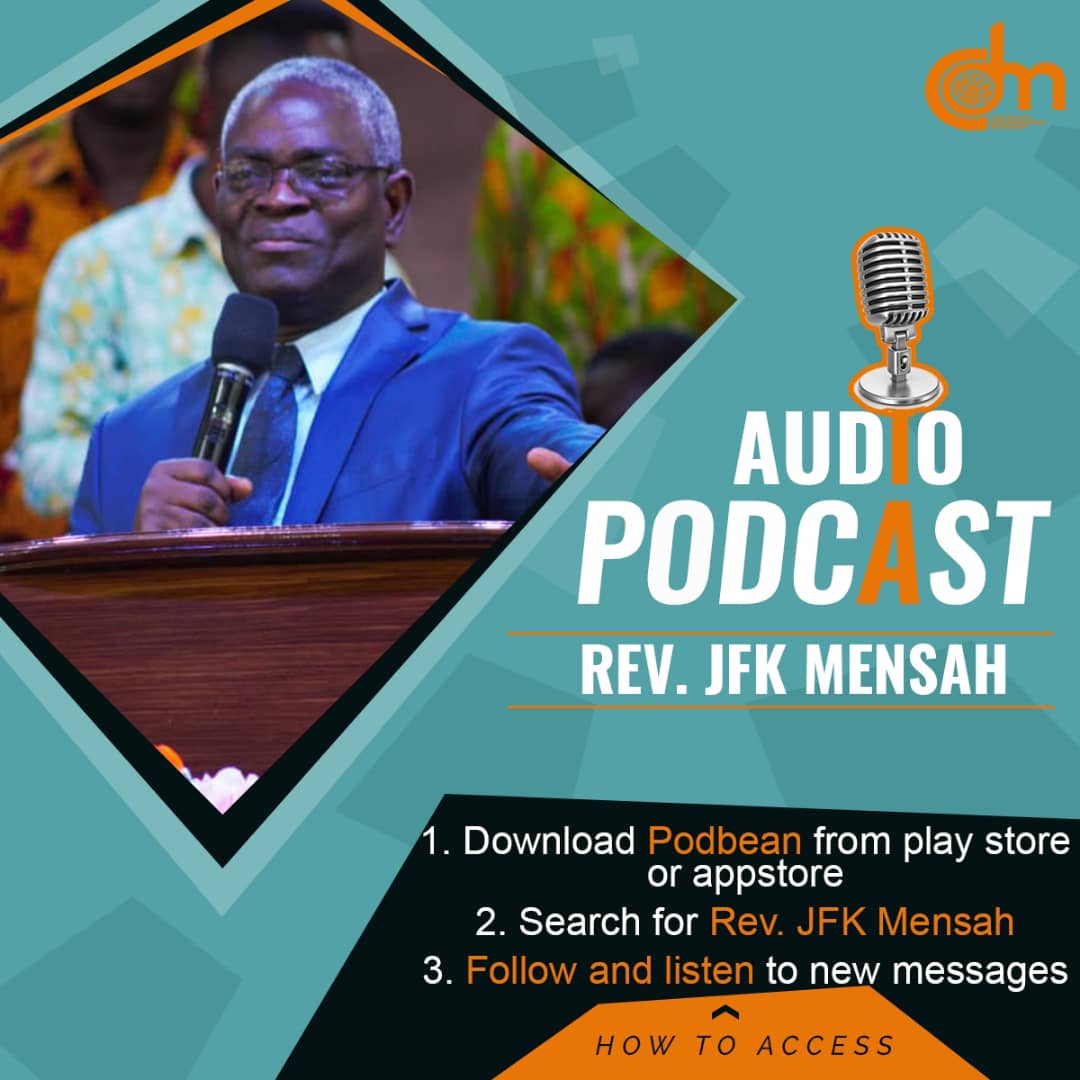 Rev JFK and Georgina Mensah have been in ministry together for almost 40 years. Their greatest passion is working to produce fully functional Christlike disciples. Supported by Georgina, JFK serves as Chairman of the Executive Council (Great Commission Church International). The couple also engages in training people in Christlikeness, disciple-making, and gift development in order to finish the task of World Evangelism, through the Christlike Disciplemakers Movement.
Episodes
Tuesday Feb 25, 2020
Tuesday Feb 25, 2020
In this hard-hitting yet timely message, JFK Mensah tackles the issue of corruption, bribery, and lack of integrity with no holds barred. With his customary scriptural support, loads of examples from his personal life and ministry, and a call for all Christians to rise up to the challenge of a totally honest life, Rev. Mensah ministers to a group of young people in Great Commission Church International (GCCI), and even makes time to answer a couple of questions.
This is another message for every single believer all over the world!
Monday Sep 23, 2019
Monday Sep 23, 2019
What is the meaning of Paul's controversial counsel to Timothy in 1 Tim. 4:16? With strong warnings to especially young Christians and leaders about the far-reaching consequences of the kind of example they are living, Rev. JFK Mensah expounds on the verse to a congregation gathered for the 2013 GHAFES EZRA Conference. He also speaks about the need to watch our attitude to the Bible, and ensure that we obey and not just hear the words of God.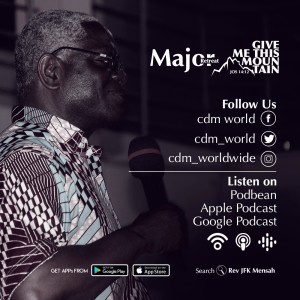 Sunday Aug 18, 2019
Sunday Aug 18, 2019
Why must every Christian leader invest in excellence? Even God assessed His own handiwork and declared it to be "very good". Any Christian who produces a character and output less than this standard is unremarkable to God, men, and Satan. How can we attain excellence in our lives? Rev. JFK Mensah addresses this.