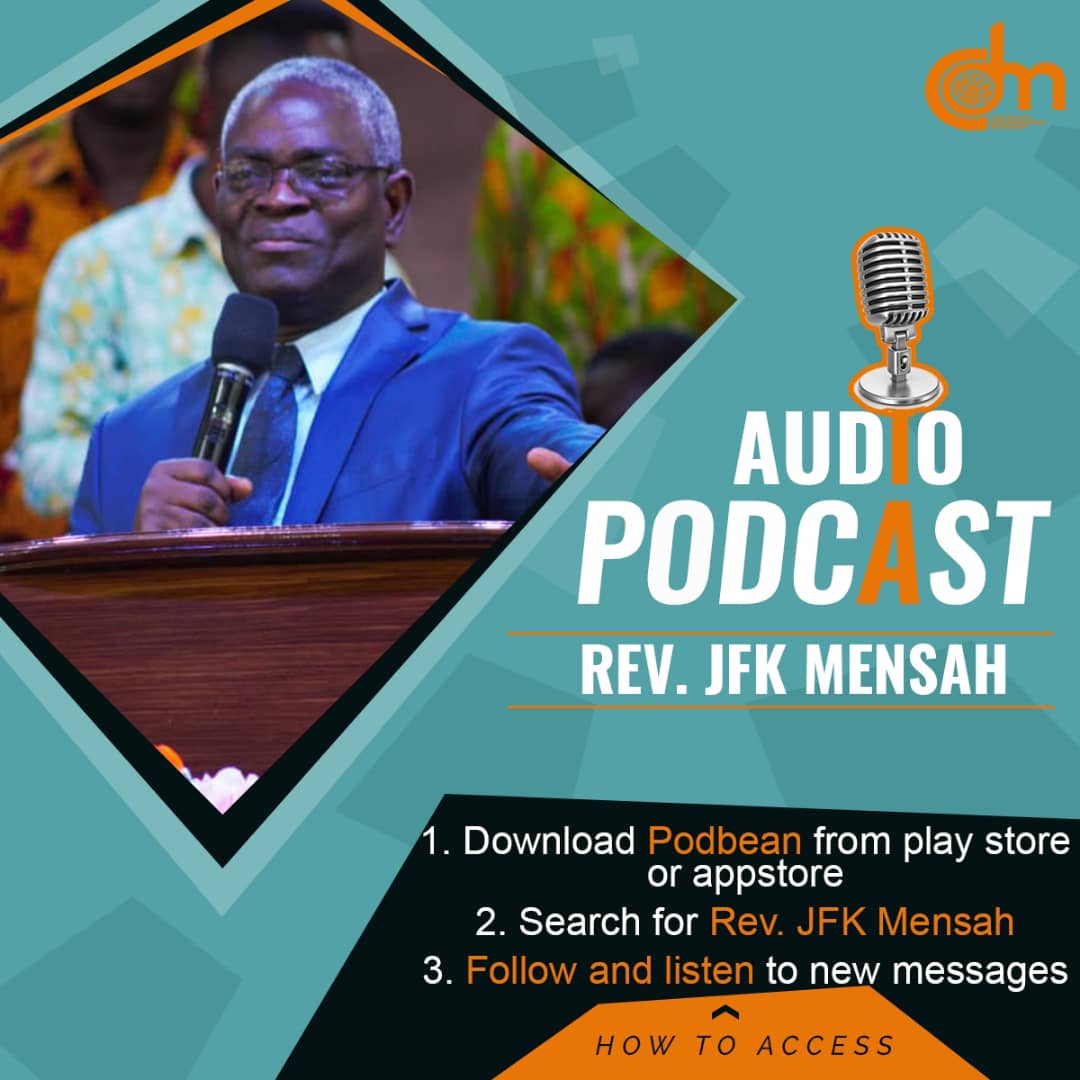 Rev JFK and Georgina Mensah have been in ministry together for almost 40 years. Their greatest passion is working to produce fully functional Christlike disciples. Supported by Georgina, JFK serves as Chairman of the Executive Council (Great Commission Church International). The couple also engages in training people in Christlikeness, disciple-making, and gift development in order to finish the task of World Evangelism, through the Christlike Disciplemakers Movement.
Episodes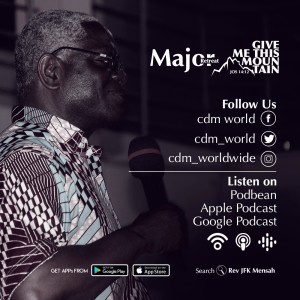 Saturday Aug 17, 2019
Saturday Aug 17, 2019
Faith in Jesus Christ must be intentionally built. There are at least twenty reasons from Scripture why our faith is important, and these are discussed in this foundational message from the annual CDM retreat.
Sunday Feb 24, 2019
Sunday Feb 24, 2019
Christlike Disciplemakers Movement Retreat in Ghana on 24th February 2019